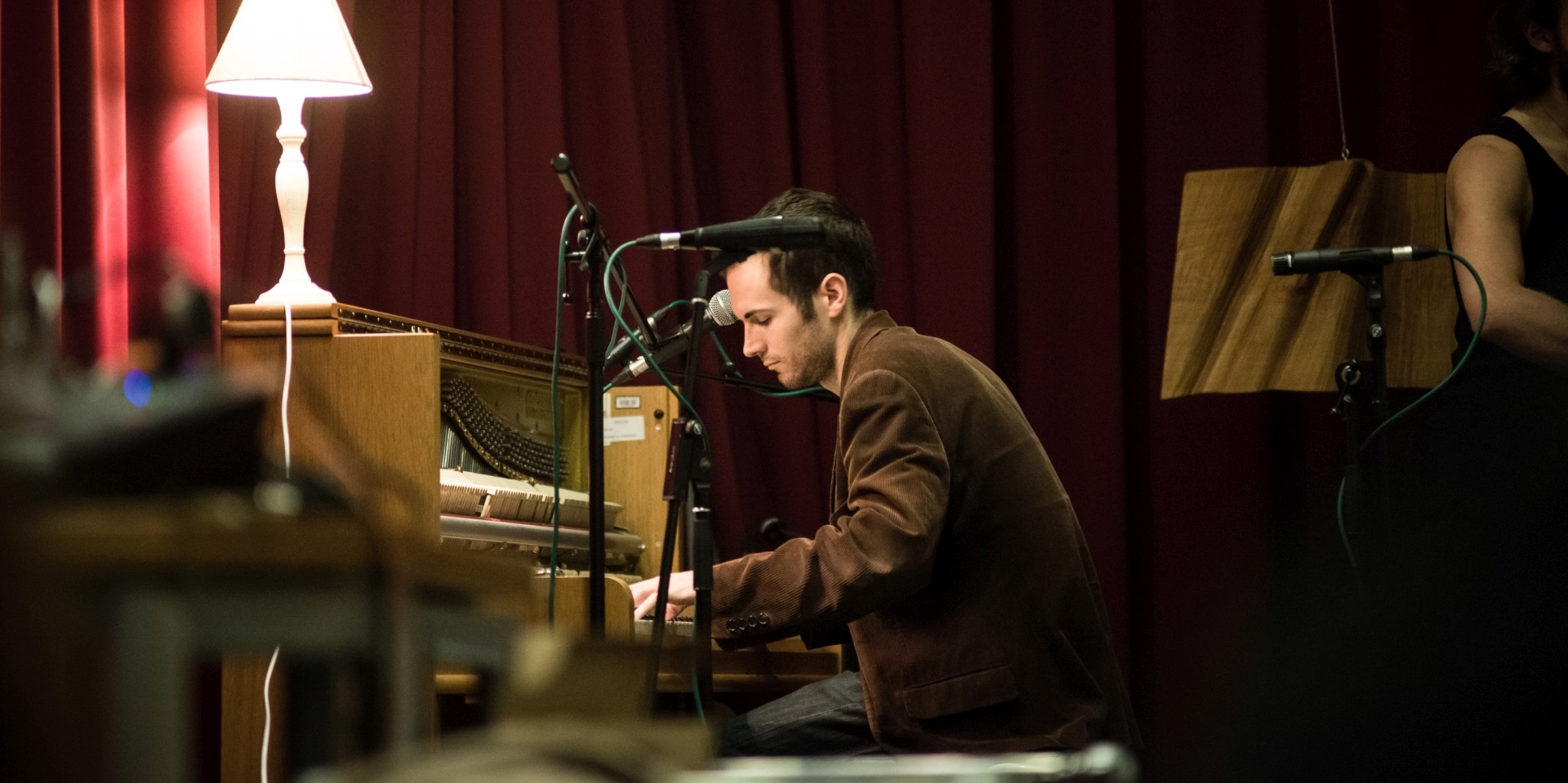 MUSIKER - KOMPONIST - PRODUZENT | PRODUCER - COMPOSER - MUSICIAN
In allem versteckt sich Musik. | In everything hides music.
Ich vertiefe mich leidenschaftlich gerne in Unbekanntes und ziehe daraus neue Inspiration. Auch in scheinbar alltäglichen Aufgaben steckt immer wieder die Möglichkeit einen neuen Weg zu gehen - und auf diesem Weg mit Sorgfalt etwas zu erschaffen, mit dem keiner gerechnet hatte.  |  I love immersing myself in the unknown and from there drawing new inspiration. What seems ordinary at first glance, often possesses an opportunity to tread a new path - and on that path carefully creating something, that nobody would have expected.
Aktuelle News | Latest news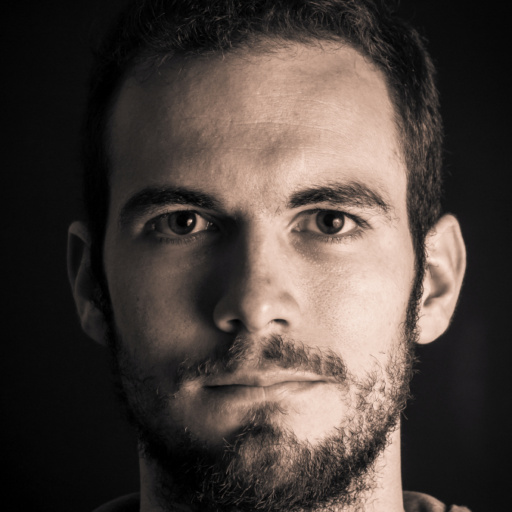 by Admin
/
17. April 2020
17.04.2020 – Video von "Sparflamme"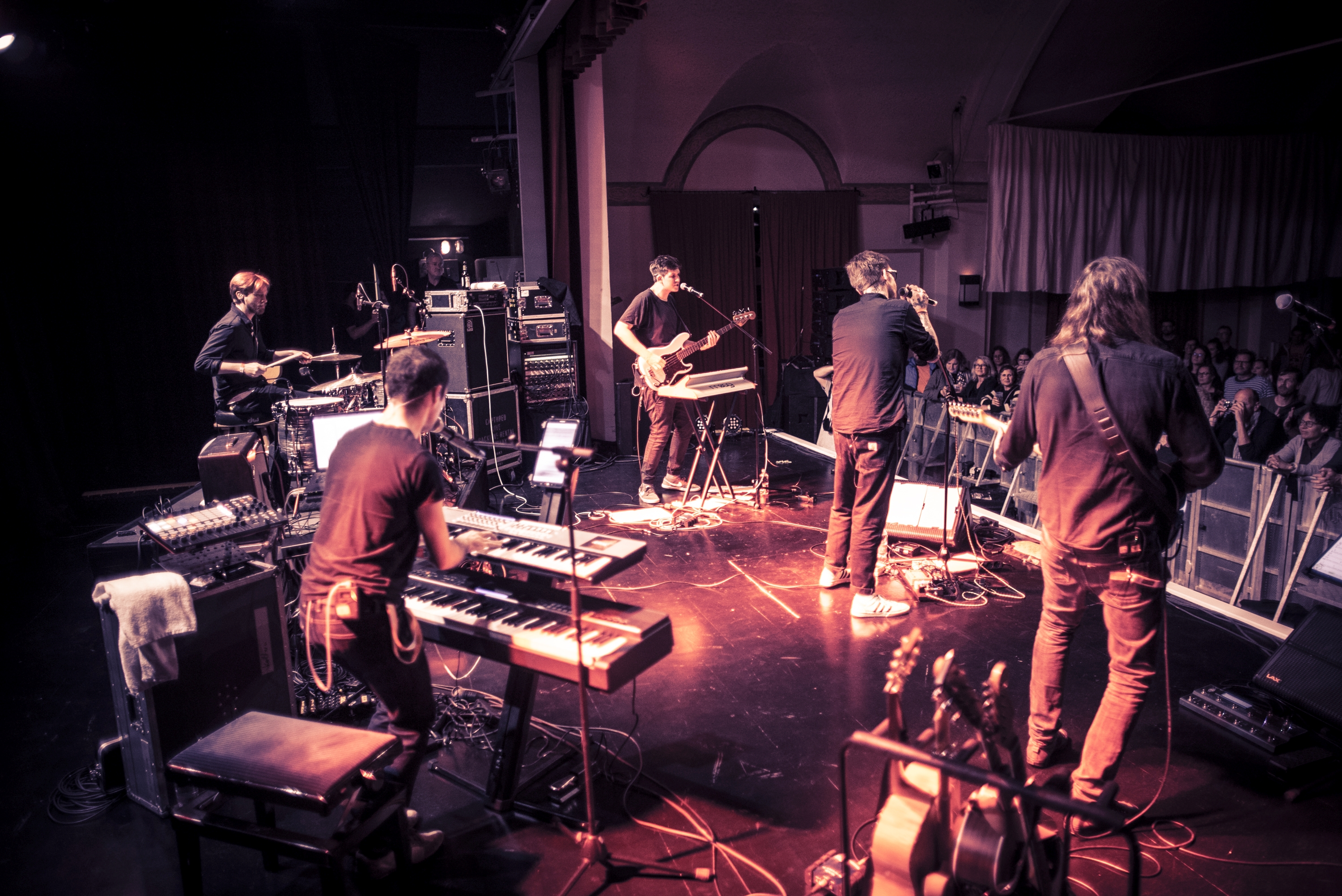 by Admin
/
28. Dezember 2019
28.12.2019 – Nicholas Müller ausverkauft, neue Bilder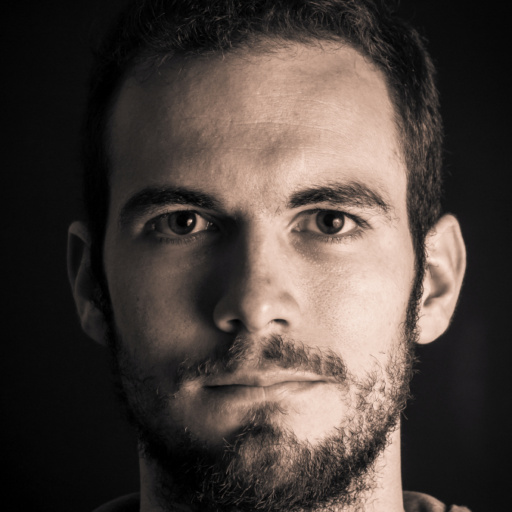 21.07.2018 – Video WN